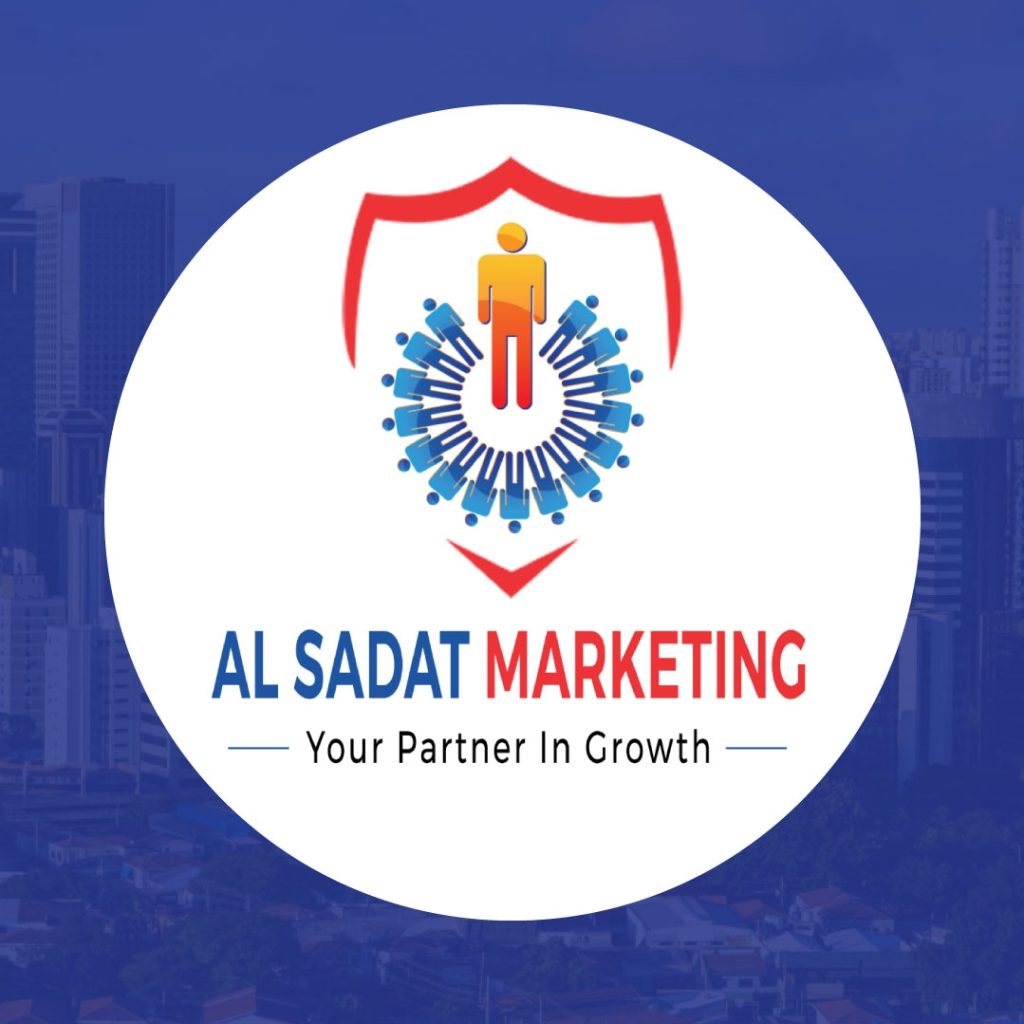 Iftar and Dinner by Al Sadat Marketing | Blue Area, Islamabad
Al Sadat Marketing intends to make a constructive and beneficial contribution to the society of Pakistan again this year by carrying out an Iftar Campaign 2022 where we provide the needy people of Islamabad with Iftar and Dinner during the entire month of Ramadan. There are a lot of Muslim families in Pakistan who fast in the month of Ramadan but cannot afford to open their fast with a proper meal. Therefore, Al Sadat Marketing has come up with the initiative to contribute to those families and make this Ramadan easier and happier for everyone in Pakistan.
Al Sadat Marketing initiated this campaign in hopes of giving back to the community and making our country a better place to live in. The entire team of Al Sadat Marketing is dedicated and entirely devoted to carrying out this campaign for the purpose of goodwill and kindness.
The Iftar and Dinner will be given out to the people in need every day in the month of Ramadan, outside the mosque near Al Sadat Marketing Head Office, Blue Area in Islamabad, Pakistan.